Challenge Yourself Today With Morisi's Adult Martial Arts
Ever struggled to stay motivated during a workout plan or training program? Well, not any longer. Our Adult Martial Arts Classes in Suffern and Mahwah have been built and refined over decades of instruction to include the very best motivation.
We get the most out of our students because they love what they're doing. And you will, too!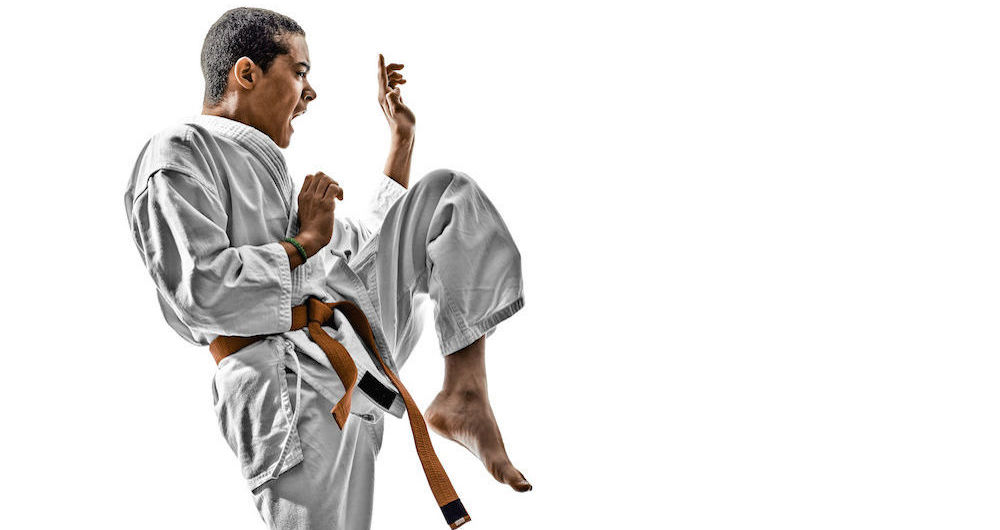 Our Classes Include a Unique Blend of Traditional Karate and Mixed Martial Arts
Shihan Mark Morisi is a 6th degree Black Belt in Sho-Ku-Jitsu,a Brown Belt in Gracie Jiu-Jitsu, along with 5 years of boxing experience. He has spent most of his life working in and refining this instruction of these disciplines. Because of his dedication to the Martial Arts world, our Adult classes are second to none
As an Adult Martial Arts student, you'll enjoy instruction from the ground up. So no prior experience is required!
And as you work your way through our belt progressions, you'll stay constantly motivated with the help of our highly skilled instructors and a program that is built to help you succeed.
Our Adult Martial Arts students quickly learn:
Striking and blocking techniques
Ground grappling strategies
And incredible physical tools like strength, flexibility, and cardiovascular health
Enjoy Traditional Karate with our Adult Martial Arts Program
We know you live a busy life. And making it to the gym can sometimes take some effort. But we're here to offer you flexible Adult Martial Arts scheduling for that very reason.
And we promise you'll feel the benefits in all aspects of your life.
Our Adult Martial Arts students quickly gain:
Boosted energy levels
Improved sleep habits
Increased focus and attention to detail
Reduced stress
AND incredible self-defense skills
Get Started Now With Morisi's Adult Martial Arts
There's no reason to delay! Our Adult Martial Arts classes in Suffern and Mahwah are perfect for men and women of all ages and experience levels and we're ready to show you just how successful you can be. Plus, at Morisi's Martial Arts our classes don't require any long-term contracts/obligations, and getting started is easy!
To get started right now, all you have to do is fill out the form on your screen. A member of the Morisi's DAS Martial Arts Academy team will be in touch to answer all of your questions and get you started right away!