Tone Your Body And Burn Hundreds Of Calories With Our Fitness Kickboxing Classes
Change the way you train today with our Fitness Kickboxing classes at Morisi's Das Martial Arts Academy in Suffern. Not only will you get in a great workout with heart racing exercises and strength building movements, you'll also walk away with an unbelievable sense of accomplishment and self-confidence.
Our Fitness Kickboxing Classes are a great way for adults of all ages to see real improvements in their physical fitness and enjoy every minute of it.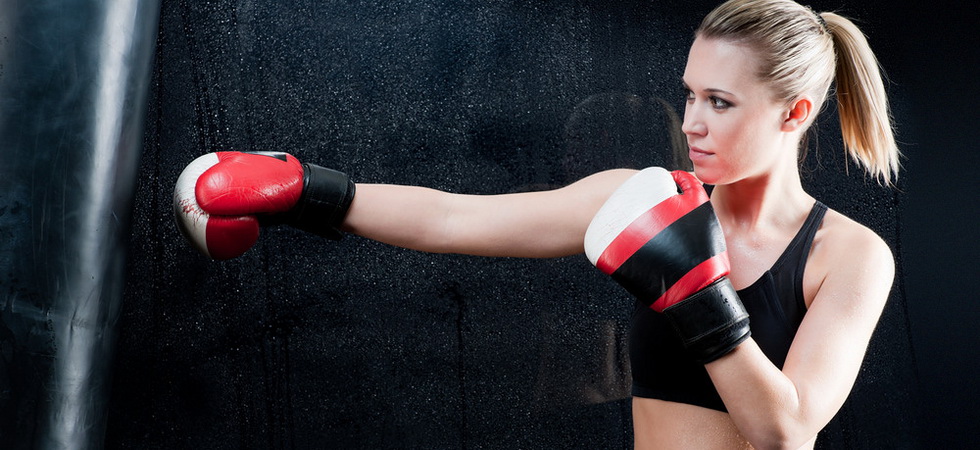 Fitness Kickboxing Is Perfect For All Experience Levels
You don't have to be an accomplished boxer to get the most out of our Fitness Kickboxing classes. In fact, you don't have to have any experience at all. These classes are full of modifiable exercises that help students of all abilities learn and grow every day.
And with the support of our incredible staff, you'll never have to fear the feelings of intimidation that you'll see in many other gyms.
Fitness Kickboxing will help you:
Improve your cardiovascular endurance
Burn hundreds of calories in just one hour
Build lean, sustainable muscles
Boost your overall health
PLUS You'll Enjoy The Benefits Of Fitness Kickboxing Well Beyond The Gym
Of course, you'll love every minute of our Fitness Kickboxing Classes in Suffern. But the benefits will stick with you all day long!
Our students quickly gain improved lifestyle habits and enjoy boosted energy levels in every aspect of their daily routines.
With our Fitness Kickboxing, you can:
Increase your focus and attention to detail
Reduce your stress
Clear your mind
Improve your sleep habits
Feel more refreshed all day long
As a fat burning workout that keeps your heart racing non-stop, your body will quickly be conditioned to burn calories and melt away fat EVEN AFTER YOU'RE DONE WORKING OUT!
Sign Up Now For The Best Fitness Kickboxing Classes In Suffern
Don't miss out on these BRAND NEW Fitness Kickboxing Classes at Morisi's Das Martial Arts Academy. We're proud to offer Suffern a new way to train and we can't wait for you to see the difference.
All you have to do is fill out the short form on your screen today. We'll take care of the rest!