Get The Best Age-Specific Kids Martial Arts Classes at Morisi's
At Morisi's DAS Martial Arts, we know that one size does not fit all. And that's why we're offering Suffern and Mahwah an incredible Kids Martial Arts program where your child can enjoy instruction that is tailored to their unique needs and developmental levels.
Our age-specific Kids Martial Arts classes help students feel comfortable learning our unique system. And each student receives individualized attention that is designed to produce real results.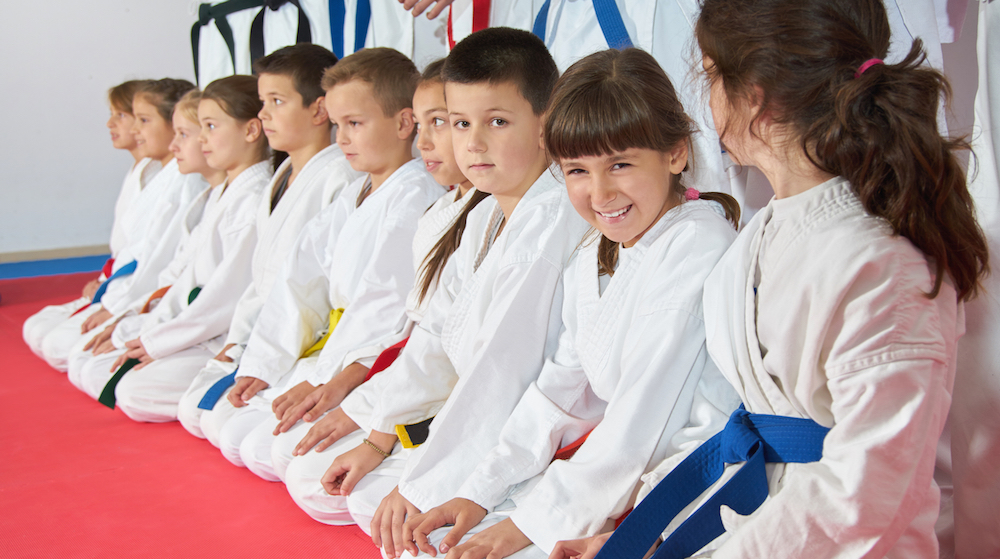 Find The Kids Martial Arts Class That Fits Your Child Today
All of our Kids Martial Arts classes include a combination of Gracie Jiu-Jitsu and Goju-Ryu training, but within each specific age group, our classes focus on specific mental and physical tools that we aim to build in your child. Each class is perfect for students of all experience levels because our instruction is completely modifiable and adaptable.
Morisi's Kids Martial Arts Classes include:
Lil' Dragons (Ages 3-4): Our Lil' Dragons curriculum is designed for the youngest of martial arts enthusiasts to develop motor skills, build self-confidence and lay the foundation for a lifetime of success. The Lil' Dragons program is taught through fun drills and activities all while teaching kids basic karate skills and techniques.
Tiny Tigers (Ages 5-6): Our Tiny Tigers curriculum is designed around the innate curiosity of Pre-school and Kindergarten aged children. Students are taught a multitude of martial arts techniques, how to use them properly and effective bully prevention strategies. Our classes are designed to be fun and keep children engaged and excited to learn but also stress discipline and listening skills
Kids Martial Arts (Ages 7-12): Our Kids Martial Arts classes are broken up by belt level in such a way that students are never intimidated by a curriculum they feel is too easy or too difficult. As students progress through the ranks and belt testings classes become more challenging as well as more rewarding. Our Kids Martial Arts students learn to strike, block, and counter an opponent with increasing effectiveness as well as develop effective bully prevention strategies.
Kids Martial Arts Training Will Stick With Your Child For Years To Come
Unlike a lot of team sports and other hobbies, the lessons your child learns during our Kids Martial Arts Classes will help shape them for years to come. Build a strong foundation of physical, mental, and social success in your child by offering them all of the lessons we feature at Morisi's DAS Martial Arts Academy.
Your child will quickly learn:
Self-esteem and self-respect
Leadership and communication skills
Accountability and motivation
And they will develop the lifelong habit of being active and physically fit!
Start Your Kids Martial Arts Journey Today
There's simply no better way in Suffern and Mahwah to help your child grow and develop unrelenting self-confidence. Regardless of your child's prior experience level, they will love jumping in on the fun at Morisi's DAS Martial Arts Academy.
At Morisi's Martial Arts our classes don't require any long-term contracts/obligations, and getting started is easy! Just fill out the form on your screen and we'll reach out to answer all of your questions. From there, we'll get your child all set up for their first class!