Enjoy The Freedom Of Movement With Morisi's Yoga Classes
Every once in a while, your body needs and break. And so does your mind. Enjoy the restorative benefits of Yoga training at Morisi's DAS Martial Arts Academy today and help your body and your mind enjoy a sustained growth with the calm that it craves.
Our Yoga classes are the best in Suffern and Mahwah because they infuse various styles of yoga into one system with a strong focus on linking your movement with your breathing.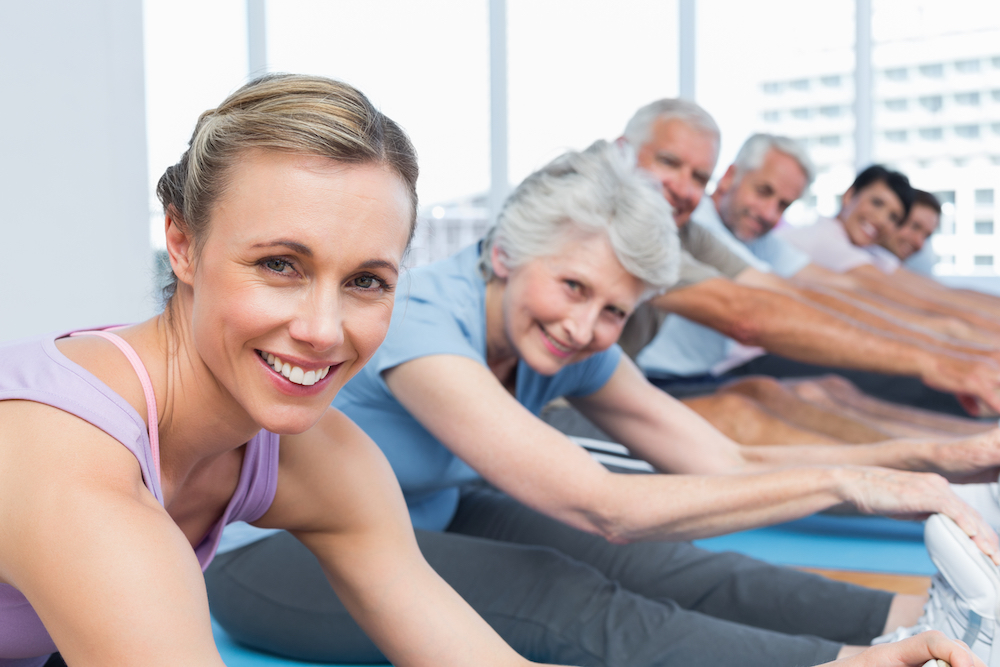 Yoga Gives You Inner Peace During An Active Lifestyle
You don't have to be stagnant to enjoy a break from the rigors of everyday life. Restore your body, mind, and soul with our Yoga training today. These classes are perfect for all experience levels and an allow men and women to calm themselves and their bodies through strategic movements and breathing patterns.
Our Yoga classes with help you:
Increase total body strength with low-impact movements
Achieve total relaxation from life's stresses
Clear your mind and reset your body
Compliment your daily training
Improve Your Martial Arts Performance With Our Yoga Training
The two may seem unrelated, but by taking advantage of our regular Yoga classes, you'll quickly notice better performance in your Martial Arts training. By allowing your body to stretch out and take a break from regular training, you'll enter a new week of classes feeling refreshed and ready to go.
You can enjoy:
More flexibility in your everyday training
Rested muscles that can continue to grow
A clear mind that's ready to compete
Let Yoga Training Make A Difference In Your Life Today
Are you ready to take your Martial Arts training to the next level? Our Yoga training in Suffern is the answer. Get started today and see how much your body will appreciate a little restorative care. Our classes don't require any long-term contracts/obligations, and getting started is easy!
To get started, all you have to do is fill out the short form on your screen now. A Morisi's DAS Martial Arts Academy team member will be in touch soon to answer all of your questions and get you signed up!